Great Outdoors Ireland & More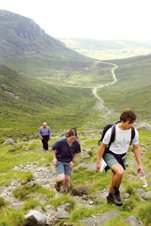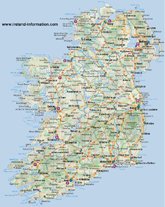 The great outdoors Ireland are just footsteps away when you experience the countryside first hand on a Walking Tour...
when on a bus or driving tour, the magic of the West Coast or the warmth, and welcoming nature of the Irish people just can't be captured in the same way.
Get to know the Ireland that we know and love. Do not miss the opporunity to walk the ancient roads of Ireland!








The itinerary for this tour can also be viewed at: Warren Tours

For more information on the accommodations for this trip please visit:
Ireland's Blue Book For a map of Ireland's West Coast Visit: West Coast of Ireland Map What to pack when traveling to the West Coast of Ireland: Current Weather in Ireland at Shannon Ireland Airport For more facts about Ireland visit the:
Great Outdoors Ireland National Geographic Website




Click Here for more information on this Escorted Tour